Ni Medic Pharm d.o.o. was founded in 2013 as a company of the founder of the Health institution of Mina Pharm pharmacy in Niš, Serbia. During 2016 the company expanded its scope of activity to the field of the import and registration of medicines and medical devices.
Today, Ni Medic Pharm is the exclusive representative of the well-known companies Tedec Meiji, Energybalance and Medbar.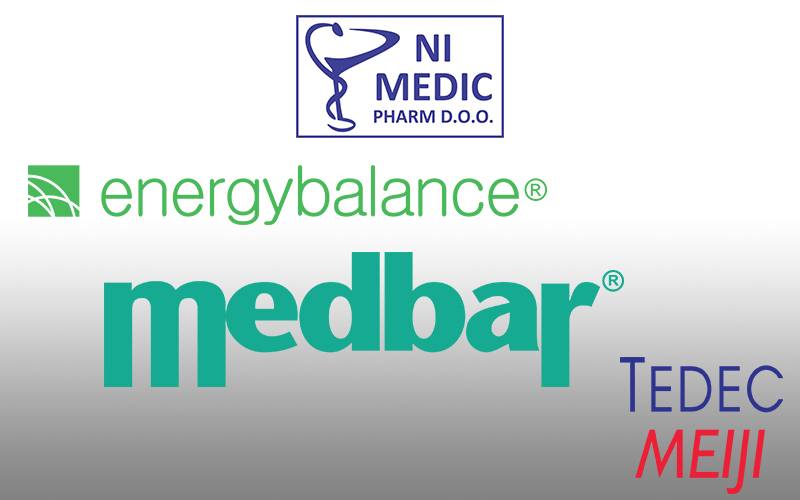 Adant®
Sodium hyaluronate for intraarticular administration
Na-hyaluronate 25mg/2.5ml

a sterile solution for injection in a filled syringe

for intraarticular administration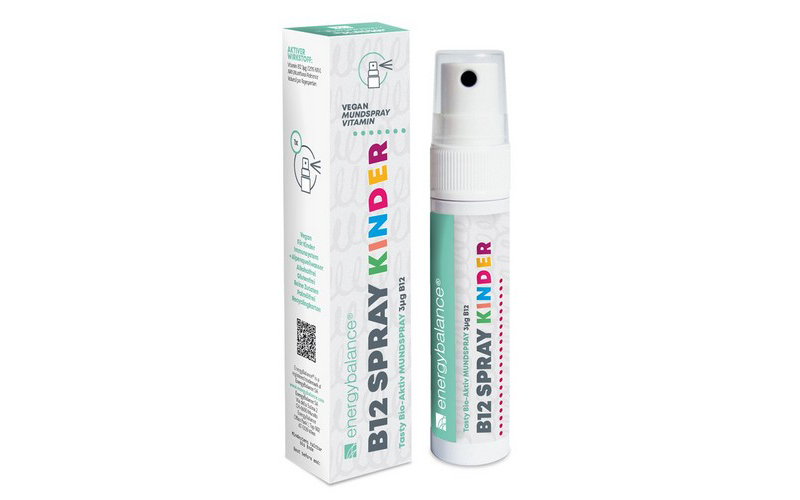 B12 Kinder®
Vitamin B12 (methylcobalamin) in the form of a spray for oral usage.
In the dose of 3µg – 160 doses in one package – with simple dosage: once a day.
Intended for children above four years of age.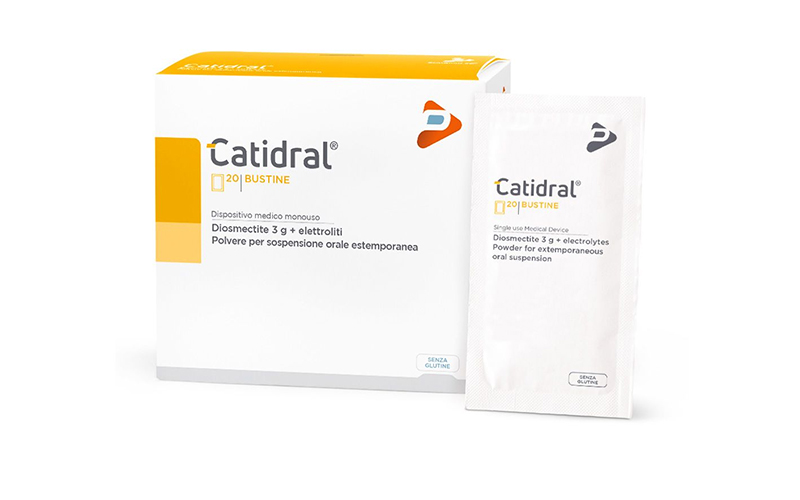 Catidral®
Catidral® is indicated for:
oral treatment of acute and chronic diarrhea
oral treatment of painful symptoms associated with gastrointestinal disorders
prophylaxis of diarrhea caused by radiotherapy and chemotherapy
Mosorska 9, 11000 Belgrade, Serbia
Vemax011 Pharma doo representative office Northern Macedonia - Dane Krapcev 13, Skopje
Vemax011 Pharma doo representative office Montenegro - Topliški put 1, Budva
Vemax011 Pharma doo representative office Bosnia and Hercegovina - Vlakovo 252, Sarajevo
Vemax Pharma - your trusted regional partner on the road to health!