Rhei Ltd UAE, Rhei Life Slovenia and Life Pharma Serbia form a RHEI Group, focused on international pharmaceutical business. Three different pharma divisions are basic pillars of our business.
First division is dealing with importation of non-registered medicines worldwide, wherever we spot such opportunity.
Second division is responsible for in licensing hospital portfolio medicines, suitable for participation on national tenders in Eastern European region.
Third division focus is on products (Rx, OTC medicines, Dietary Supplements, Medical Devices) that require active promotion on the market and investment in marketing and medical detailing. Not only we are in-licensing such products, but we are also investing in co-development of new products, clinical studies and intellectual property resources related to all phases of product's life cycle.
Our main resources are directed on cooperation and synergy, on one side, with more than 65 manufacturing companies located on 6 continents, and on other side with local wholesale, distribution, marketing and license holder companies that are responsible for our products locally.
Life Pharma d.o.o. 

products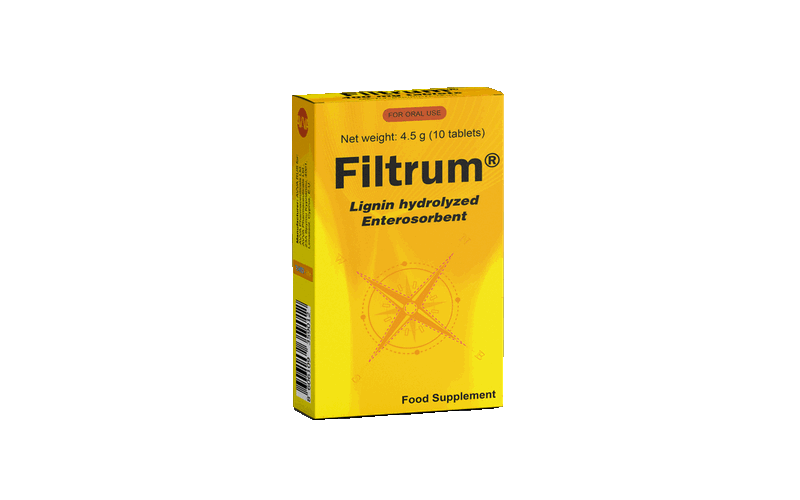 Filtrum®
A new option for the treatment of diarrhoea and detoxification of the body.
Based on 400 mg hydrolysed lignin.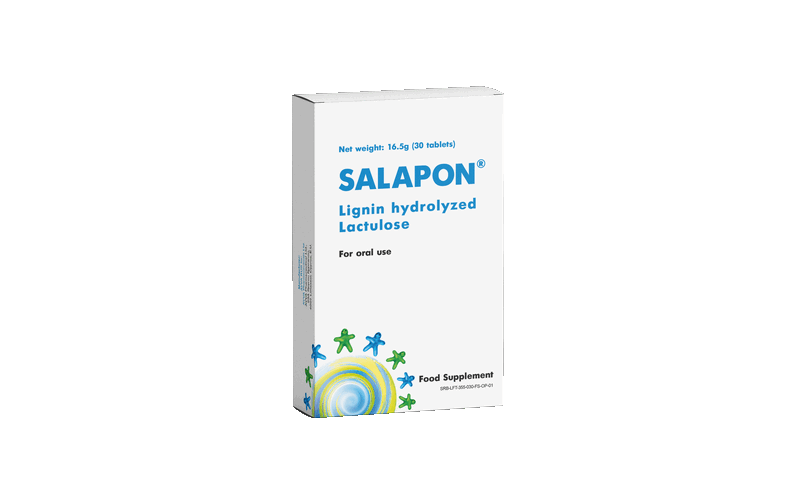 Salapon®
A new approach in the treatment of atopic dermatitis and dysbiosis of various causes.
Based on 355 mg hydrolysed lignin and 120 mg lactulose.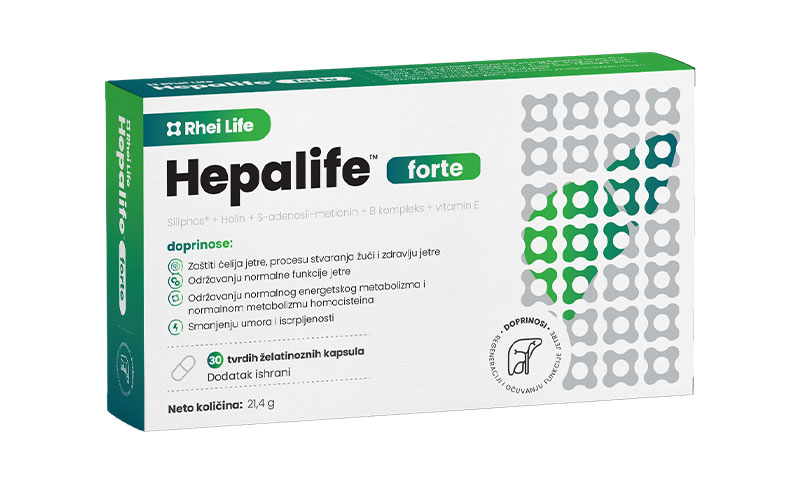 Hepalife forte
An innovative, multicomponent product in which each active component has its own mechanism for the protection, detoxification, and regeneration of the liver-
Mosorska 9, 11000 Belgrade, Serbia
Vemax011 Pharma doo representative office Northern Macedonia - Dane Krapcev 13, Skopje
Vemax011 Pharma doo representative office Montenegro - Topliški put 1, Budva
Vemax011 Pharma doo representative office Bosnia and Hercegovina - Vlakovo 252, Sarajevo
Vemax Pharma - your trusted regional partner on the road to health!