Regional company that registers, imports and distributes pharmaceutical products and actively performs professional medical marketing
VEMAX PHARMA – YOUR TRUSTED REGIONAL PARTNER ON THE ROAD TO HEALTH!
Import
of dietary supplements, medicines, medical devices
Distribution
of dietary supplements, medicines, medical devices
Professional marketing
for dietary supplements, medicines, medical devices
Outsourcing service
The registration of dietary supplements, medical devices and medicines.
Monitoring of vigilance and pharmacovigilance
Market examination and professional marketing of the dedicated team of medical and commercial representatives.
Field of effect
rheumatology, orthopaedics, neurosurgery, pain therapy, cardiology, endocrinology, neurology, gastroenterology, reproductive health, gynecology, urology
Socially responsible company
The basic scope of activity of our company is the overall support to the partner companies both domestic and foreign. It includes the services of representation, registration, import and distribution of medicines, medical devices and dietary supplements.
EXCLUSIVE CONTRACTS ON REPRESENTATION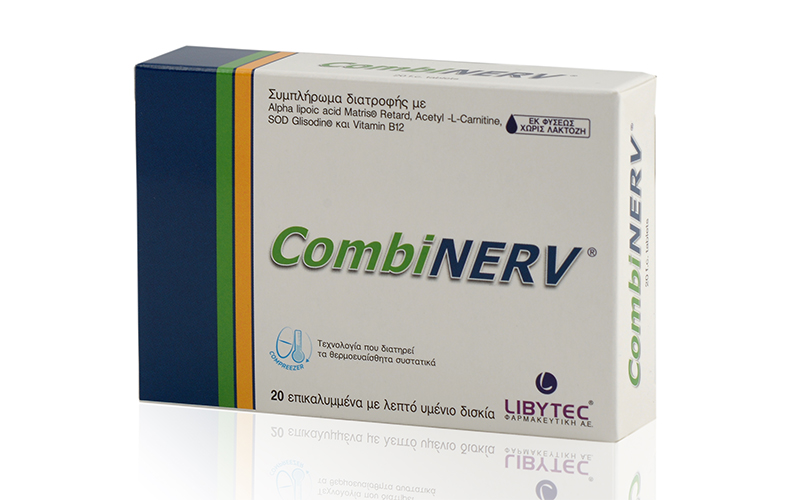 CombiNERV®
The patented four-fold combination of active components for the improvement of nerve function and support in the therapy of neuropathic pain.
CombiNERV represents a new four-fold combination of active components which contains two antioxidants: alpha lipoic acid (ALA) and superoxide dismutase (SOD) combined with Acetyl L carnitine and vitamin B12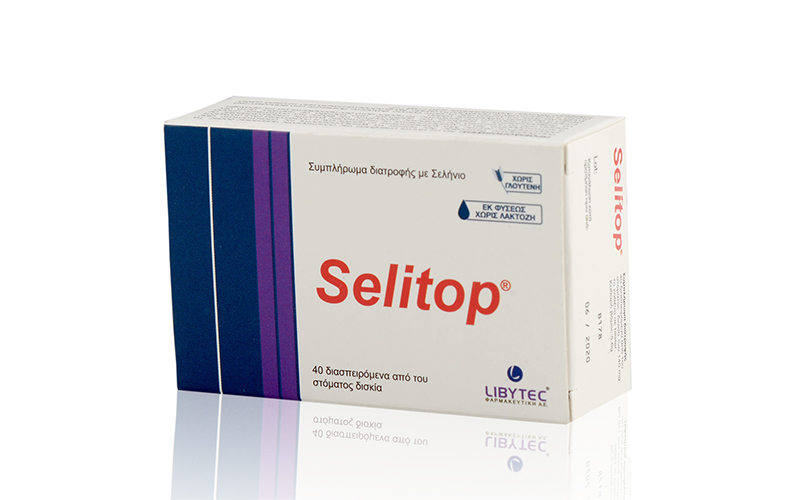 Selitop®
Innovative, orodispersible, organic form of L-selenomethionine with high capability of absorption
Selenium is an essential micronutrient with various important functions for human health. Selenium is vital for a large range of biochemical processes with the key role in the maintenance of immuno-endocrine, metabolic and cellular homeostasis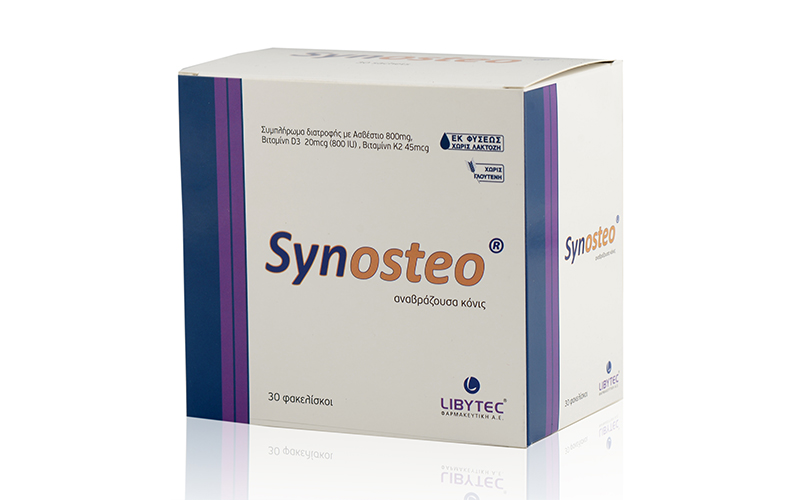 Synosteo®
A unique combination of calcium, vitamin D3 and vitamin K2 in the form of effervescent powder for the health of bones
Synosteo is a unique combination that can be used as monotherapy in osteopenia or osteoporosis or as the combined therapy in the treatment of osteoporosis with other medicines.
The majority of calcium supplements contain calcium carbonate.
Among other things, our goal is to start the distribution and professional marketing of dietary supplements and medical devices on the territory of Serbia and the countries in the region in the first two years of our business and to improve the health of the wider social community with our offer of products and services in the field of pharmacy.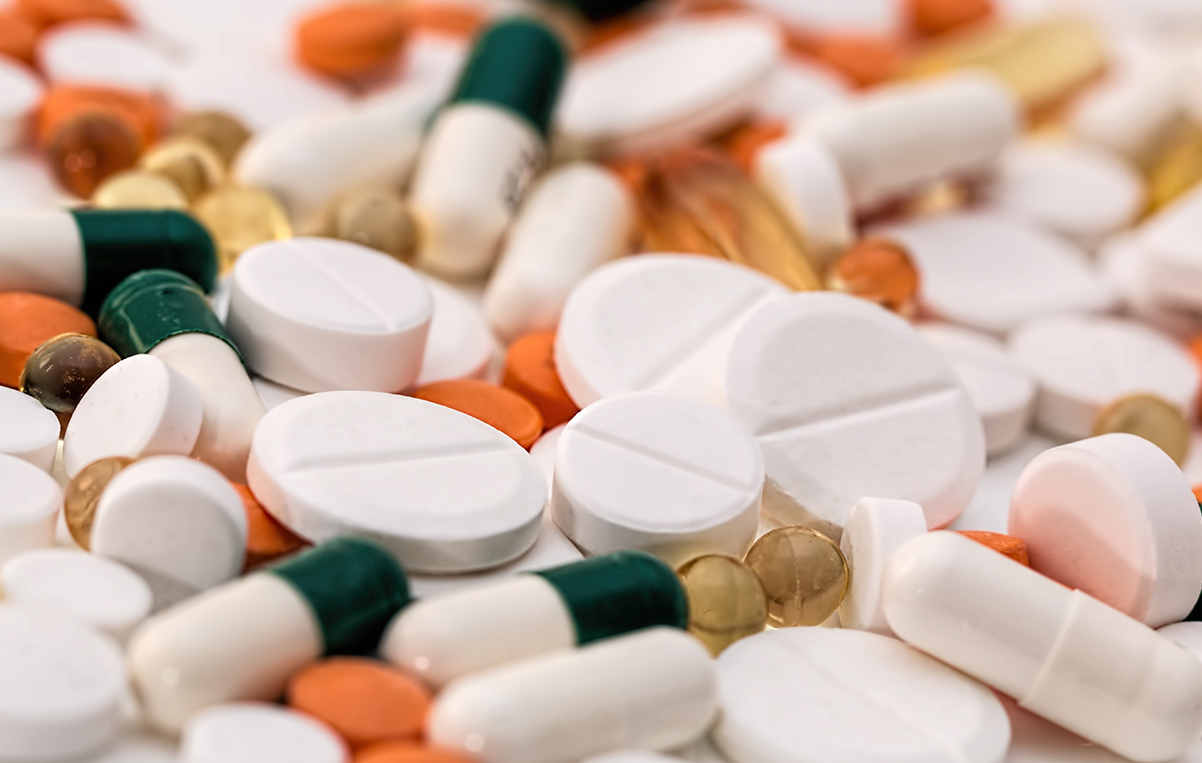 We have carefully chosen the products based on the high-quality selection of active components, clear mechanism of effect and efficiency proven by the most recent researches.
The products are divided into several therapeutic groups:
Mosorska 9, 11000 Belgrade, Serbia
Vemax011 Pharma doo representative office Northern Macedonia - Dane Krapcev 13, Skopje
Vemax011 Pharma doo representative office Montenegro - Topliški put 1, Budva
Vemax011 Pharma doo representative office Bosnia and Hercegovina - Vlakovo 252, Sarajevo
Vemax Pharma - your trusted regional partner on the road to health!