We have carefully chosen the products based on the high-quality selection of active components, clear mechanism of effect and efficiency proven by the most recent researches.
The products are divided into several therapeutic groups: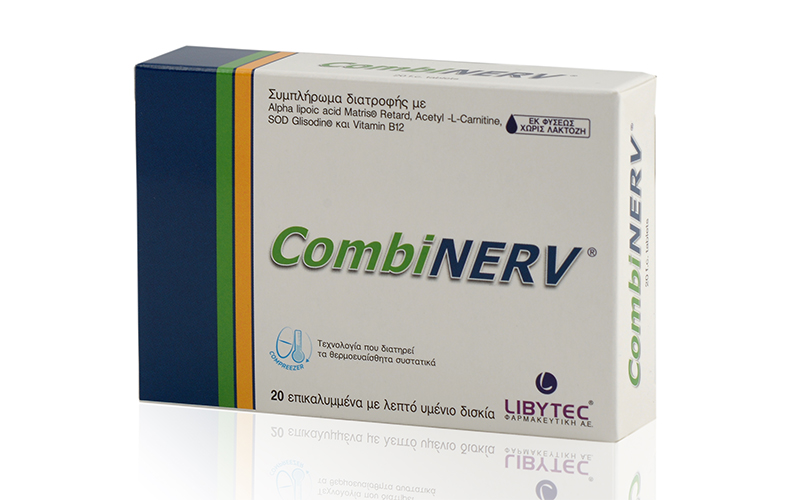 CombiNERV®
The patented four-fold combination of active components for the improvement of nerve function and support in the therapy of neuropathic pain.
CombiNERV represents a new four-fold combination of active components which contains two antioxidants: alpha lipoic acid (ALA) and superoxide dismutase (SOD) combined with Acetyl L carnitine and vitamin B12.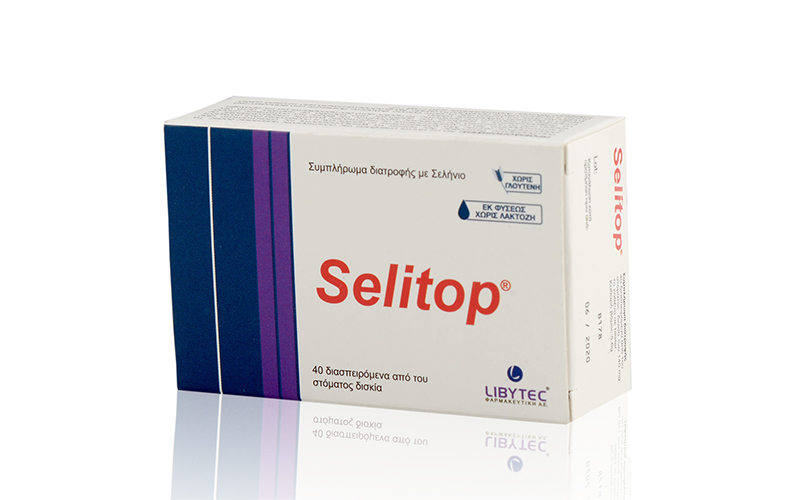 Selitop®
Innovative, orodispersible, organic form of L-selenomethionine with high capability of absorption
Selenium is an essential micronutrient with various important functions for human health. Selenium is vital for a large range of biochemical processes with the key role in the maintenance of immuno-endocrine, metabolic and cellular homeostasis.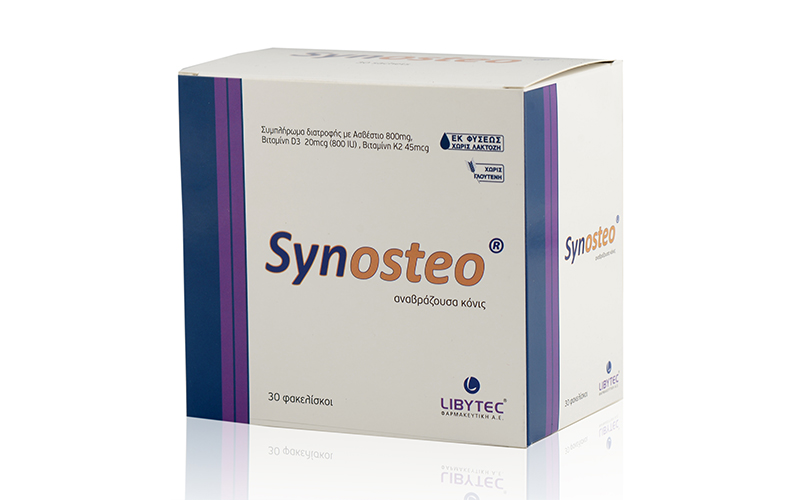 Synosteo®
A unique combination of calcium, vitamin D3 and vitamin K2 in the form of effervescent powder for the health of bones
Synosteo is a unique combination that can be used as monotherapy in osteopenia or osteoporosis or as the combined therapy in the treatment of osteoporosis with other medicines.
The majority of calcium supplements contain calcium carbonate.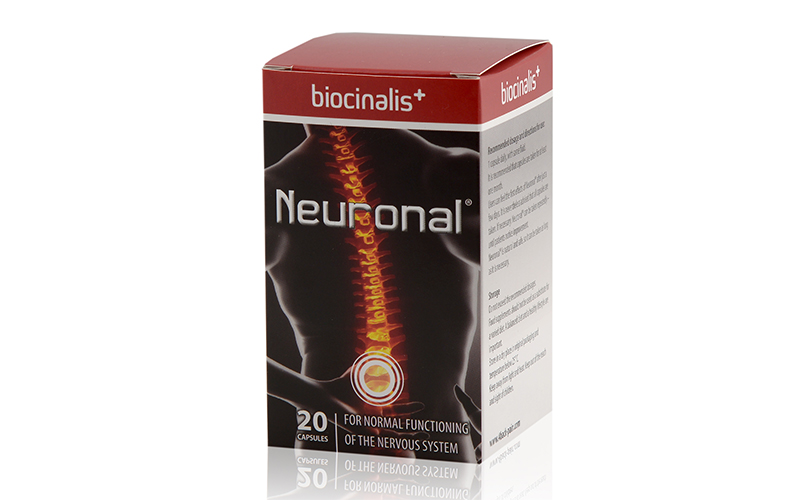 Neuronal®
Rapidly regenerates the damaged nerves
Neuronal® contains NCFR-6, a unique combination of nucleotides and vitamins which affects the natural process of regeneration of the damaged nerves due to pain conditions connected with the spine column.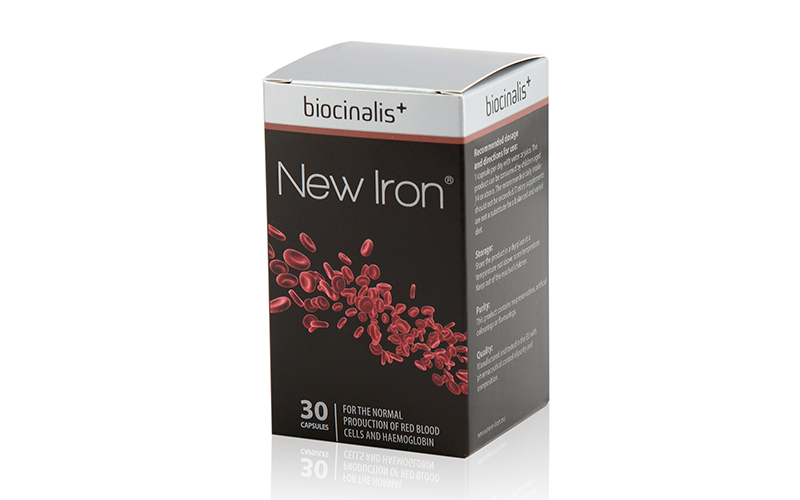 New Iron®
The compensation of iron without a feeling of nausea
The deficiency of iron is the most present nutritive deficit in about 25% of people in the world. New Iron® represents a glycin-aminoacid chelatic complex of iron with the addition of vitamin B12, folic acid and vitamin C.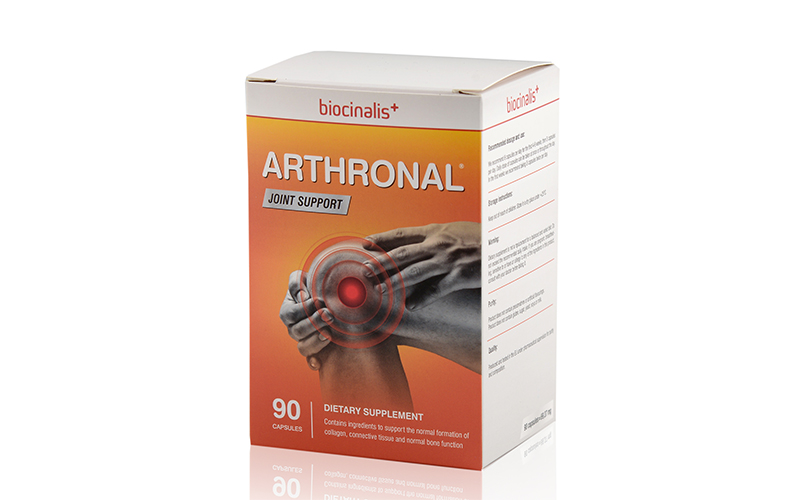 Arthronal®
Balanced combination of 11 active components for regeneration of cartilage and better motion of your joints
It's a dietary supplement which contains components that have a positive effect on the formation of collagen and connective tissue, and on the normal function of bones.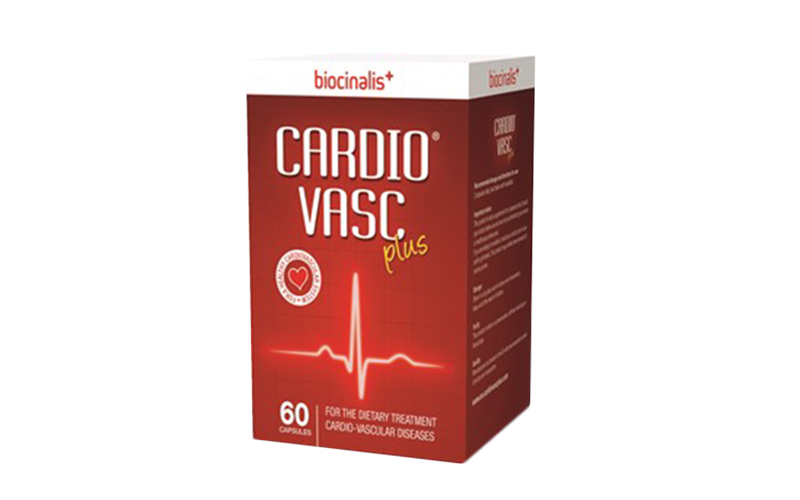 Cardiovasc plus®
Maximum effect in the first months after myocardial infarction (IM) – a considerable early effect on overall mortality in the first 3 months upon IM and on sudden heart mortality after 4 months.
When supplemented to statins, it reduces the risk of significant coronary events by 19%.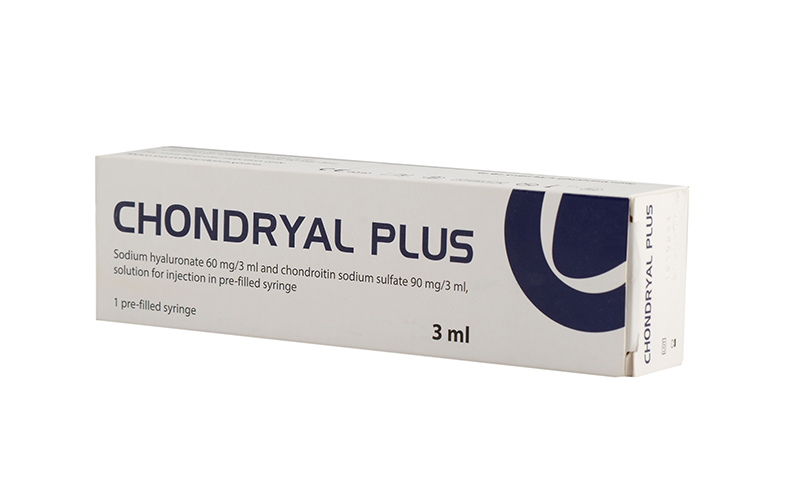 Chondryal plus®
Na-hyaluronate 60mg/3ml
Chondroitin sulphate 90mg/3ml
a sterile solution for injection in a filled syringe
for intraarticular administration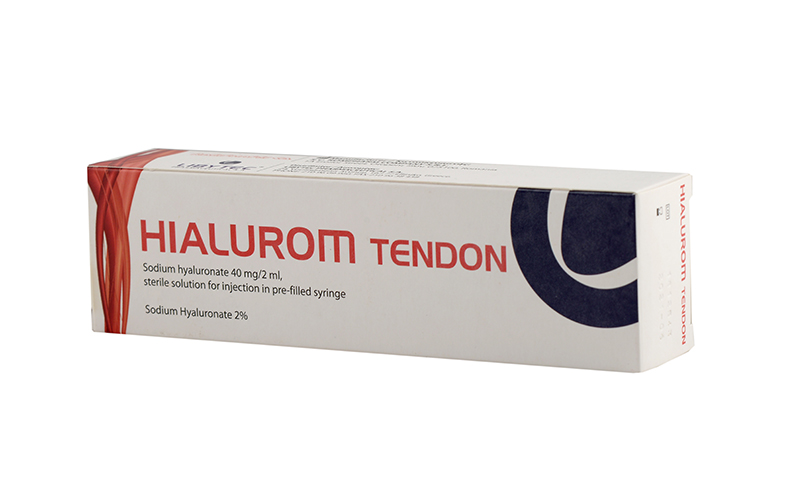 Hialurom tendon®
Na-hyaluronate 40mg/2ml
Mannitol 10mg/2ml
sterile solution for injection in a pre-filled syringe for peritendinous or for tendon sheath application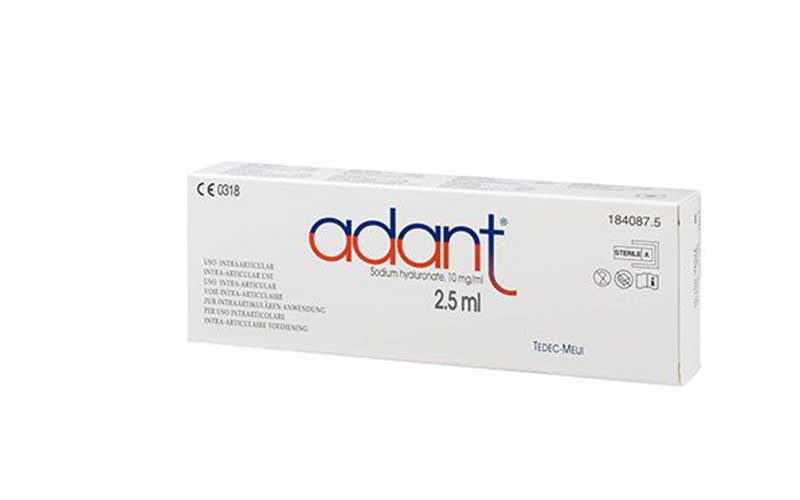 Adant®
Sodium hyaluronate for intraarticular administration
Na-hyaluronate 25mg/2.5ml
a sterile solution for injection in a filled syringe
for intraarticular administration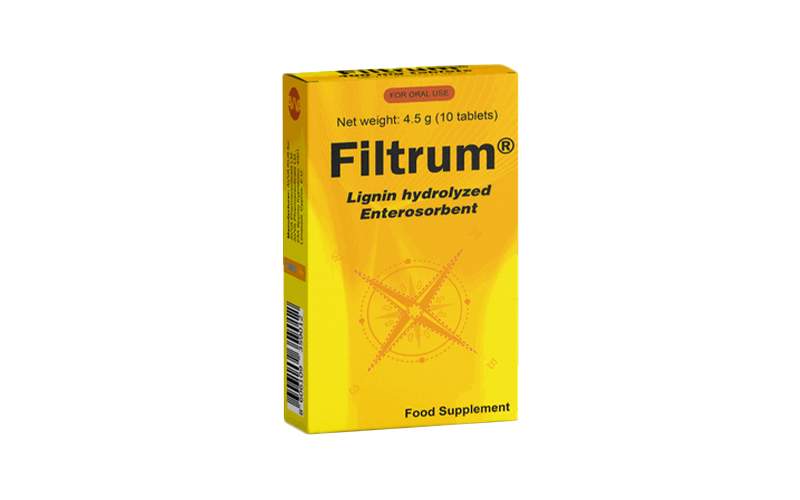 Filtrum®
A new option for the treatment of diarrhoea and detoxification of the body.
Based on 400 mg hydrolysed lignin.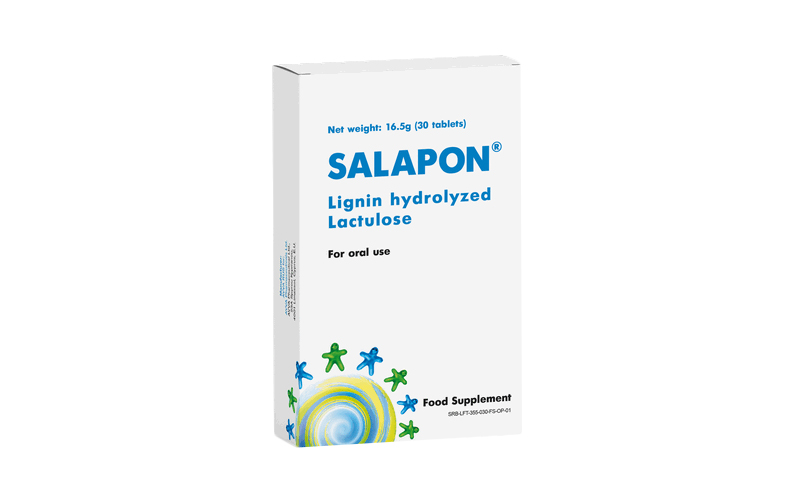 Salapon®
A new approach in the treatment of atopic dermatitis and dysbiosis of various causes.
Based on 355 mg hydrolysed lignin and 120 mg lactulose.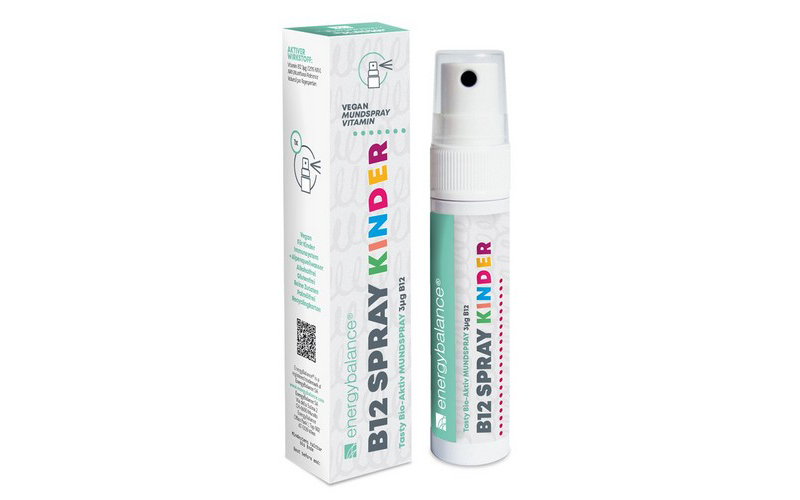 B12 Kinder®
Vitamin B12 (methylcobalamin) in the form of a spray for oral usage.
In the dose of 3µg – 160 doses in one package – with simple dosage: once a day.
Intended for children above four years of age.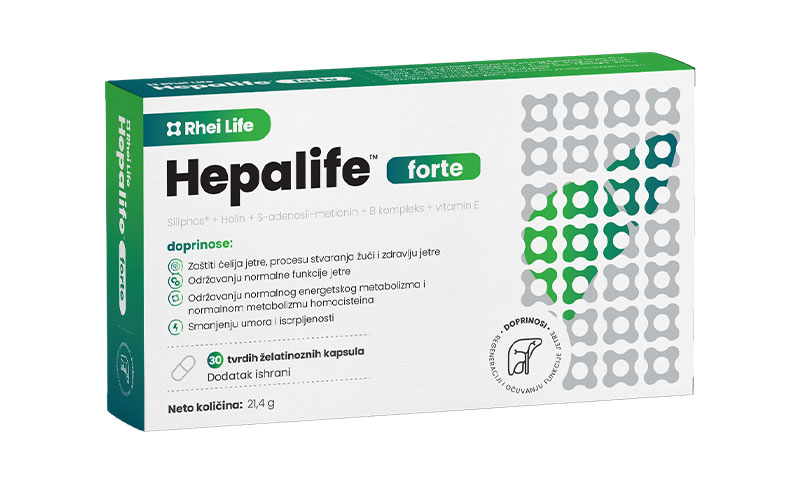 Hepalife forte
A new and improved formulation of a hepatoprotector that detoxifies, regenerates, and protects the liver.
It is used in the treatment of fatty liver, chronic inflammatory liver diseases, toxic liver damage, and as an auxiliary treatment of liver cirrhosis and chronic damage caused by gallstones.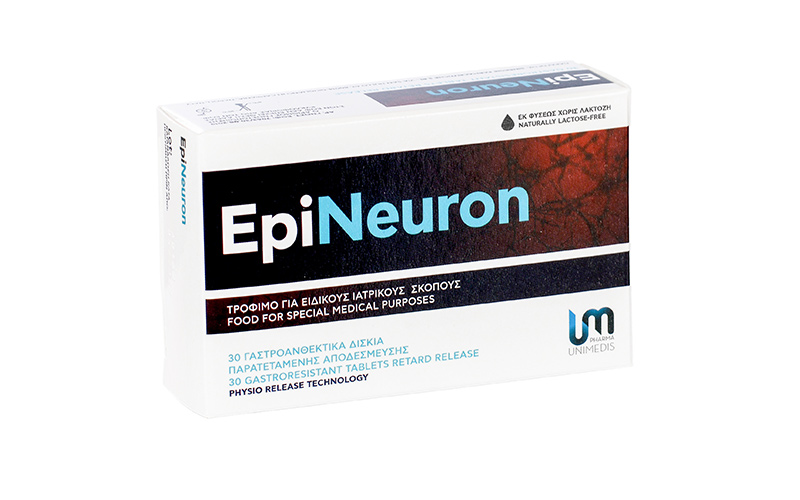 EpiNeuron®
A specially designed formulation for conditions accompanied by:
neuroinflammation
neurodegeneration
neuropathic pain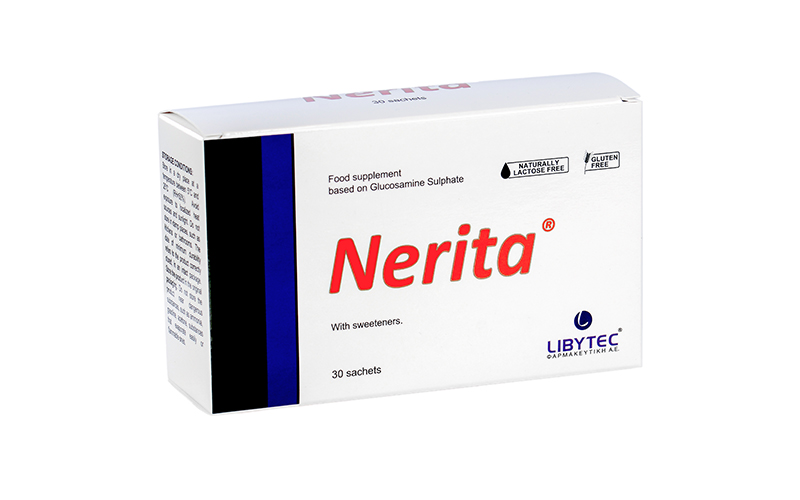 Nerita®
For pain-free movement!
1500 mg glucosamine sulfate
effervescent powder
achieves a threefold effect: anti-inflammatory, anabolic and anti-catabolic effect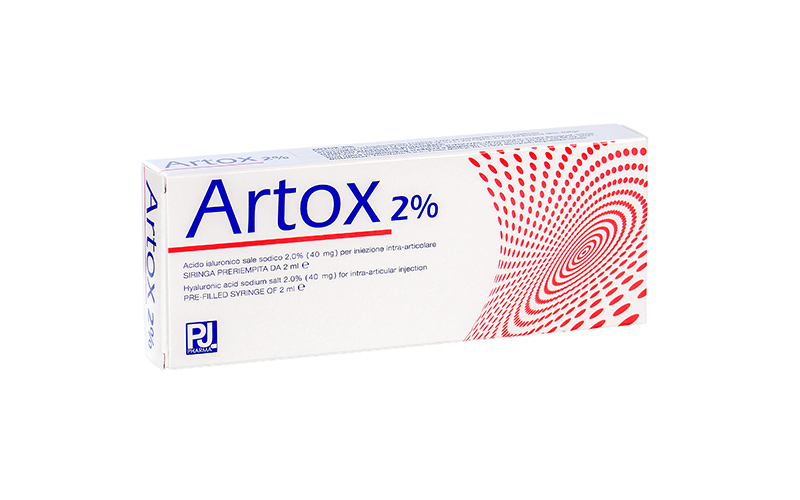 Artox 2%®
Na-hyaluronate 2% (40mg/2ml)
A sterile solution for injection in a filled syringe for intraarticular administration in treatment of degenerative and posttraumatic joint disorders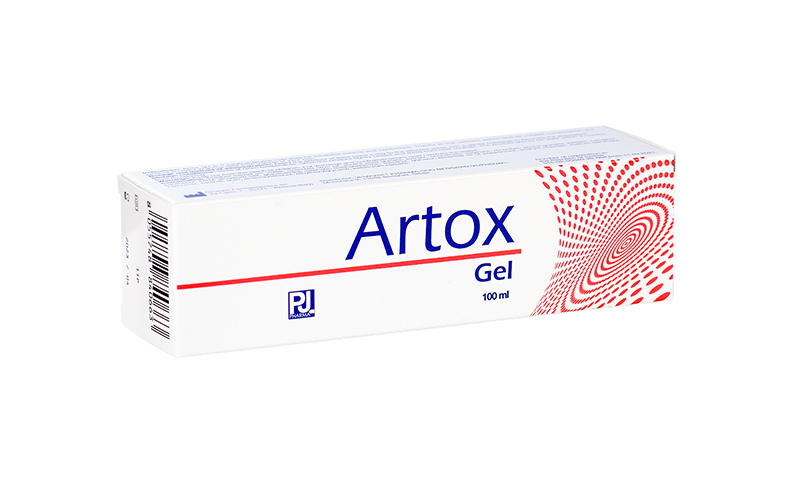 Artox Gel
Effective against pain, inflammation and swelling!
Arthrosis
Spine conditions
Soft-tissue rheumatism
Inflammatory rheumatism
Conditions after injuries
Tendinopathy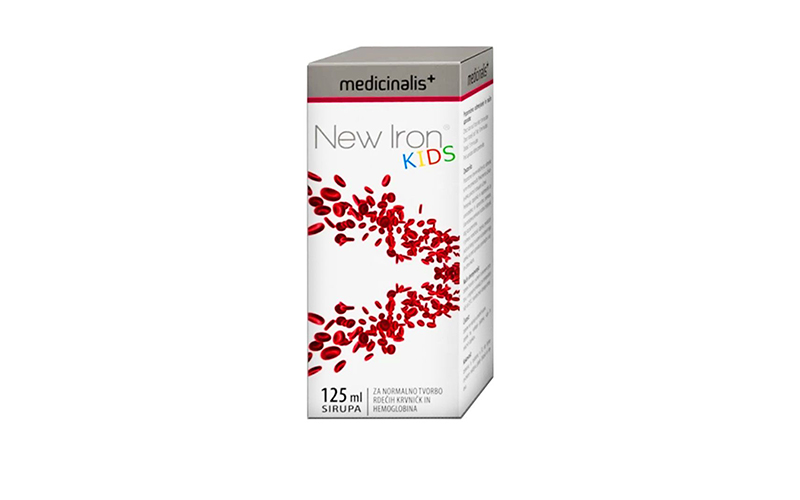 New Iron® Kids
Innovative, superior iron bisglycinate chelate complex with addition of:
Vitamin B12
folic acid
Vitamin C and
chamomile extract
Syrup, intended for use by children older than 3 years.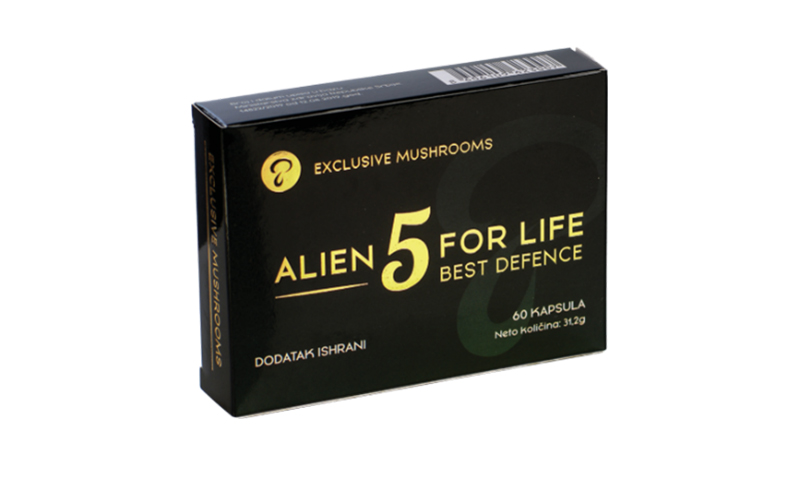 Alien 5 For Life
A dietary supplement in capsules, with
a high content of β-D-Glucans (360 mg) (which is extracted from 5 types of medicinal mushrooms)
with addition of Vitamin C
It is recommended for improving the body's general immunity.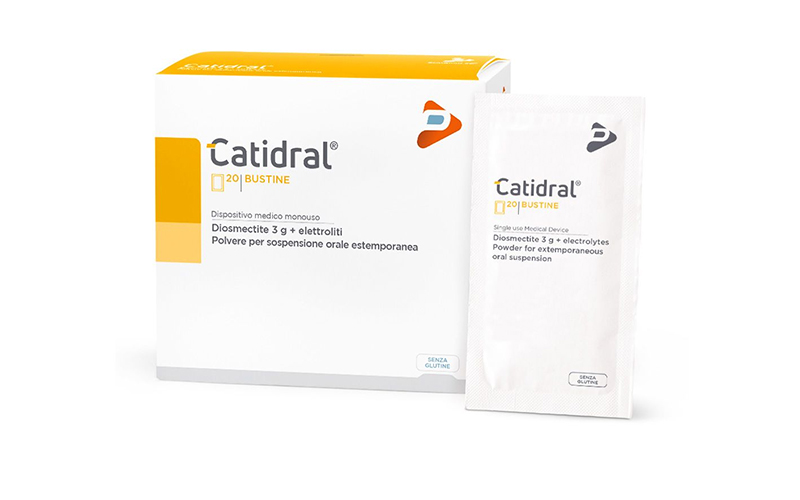 Catidral®
Catidral® is indicated for:
oral treatment of acute and chronic diarrhea
oral treatment of painful symptoms associated with gastrointestinal disorders
prophylaxis of diarrhea caused by radiotherapy and chemotherapy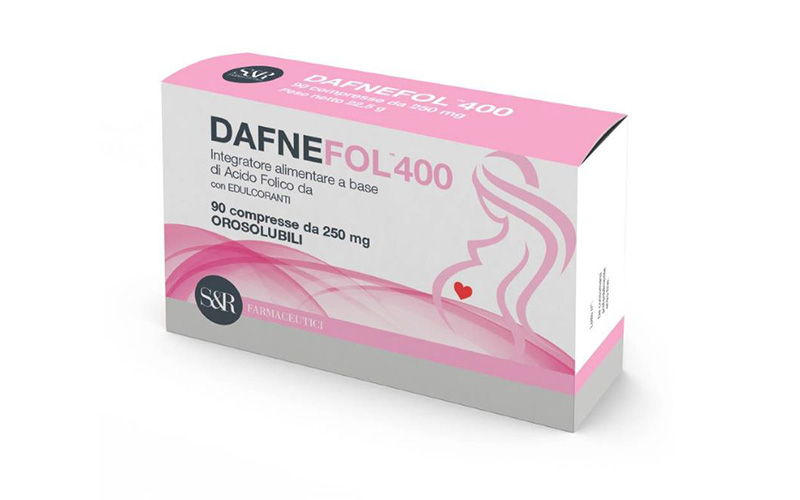 DAFNEFOL400
Biologically active 4th generation folic acid in the form of orodispersible tablets. Uses:
Folic acid deficiency and in the treatment of hyperhomocysteinemia
In preconception and pregnancy
Dafnefol400 contains 90 tablets.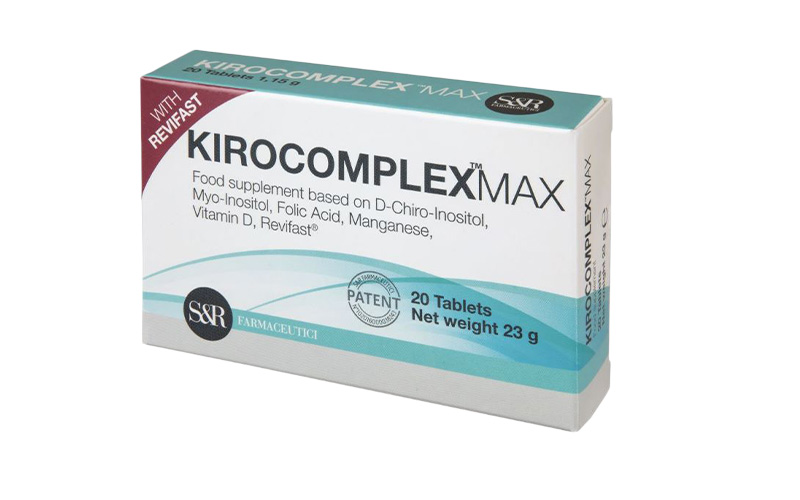 KIROCOMPLEX™MAX
Innovative approach for a rapid and complete response to the endocrine and metabolic manifestations of polycystic ovary syndrome (PCOS).
Does not contain gluten or lactose
Safe to take while pregnant
Packaging: 20 tablets.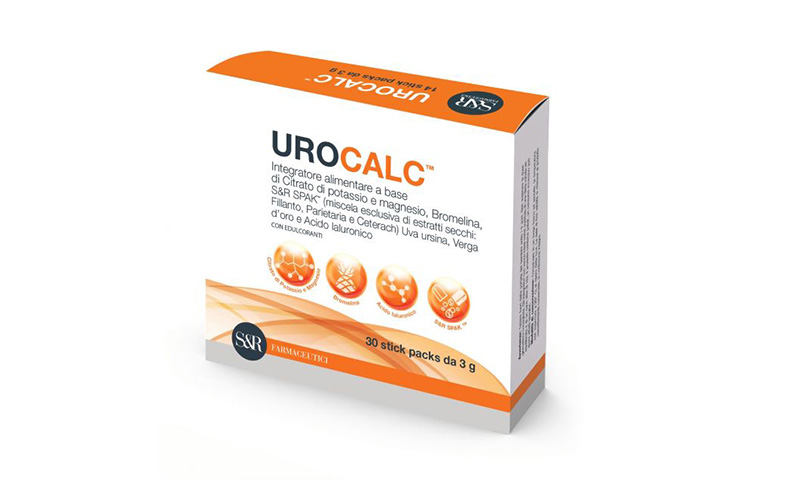 UROCALC™
Prevention and treatment of kidney stones – a complete and specific therapeutic approach.
UROCALC™ is an innovative combination of components that, with its synergistic effect, has specific mechanism of action on all factors of kidney stone formation.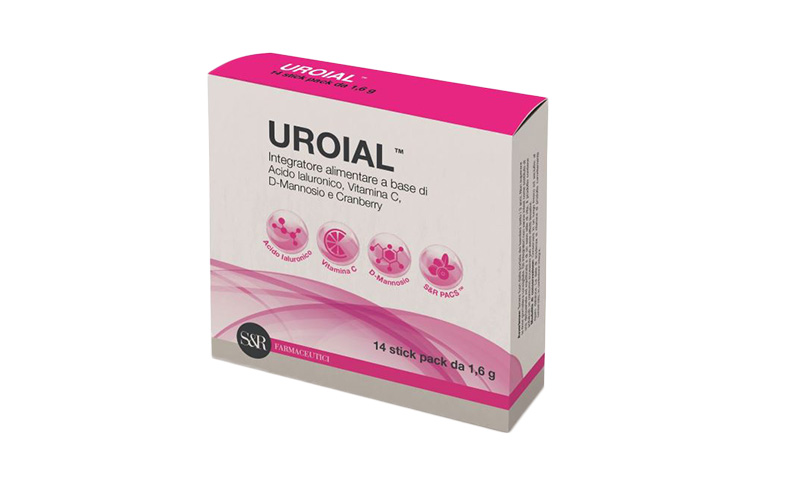 UROIAL™
Innovative and targeted therapeutic approach in the treatment of Cystitis.
Does not contain gluten and lactose
Safe to take while pregnant
Presents an effective solution in the therapy of acute and repeated inflammation of the bladder and the urethra.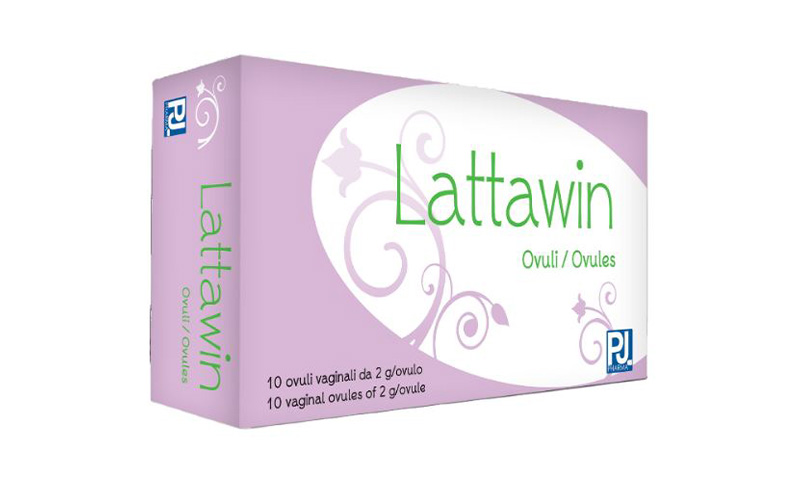 Lattawin ovules
Effective therapeutic solution for symptoms of vaginal infection:
Restoration of vaginal flora
Prevention and treatment of vaginal conditions of bacterial and fungal character
Reduces vaginal itching, inflammation, and irritation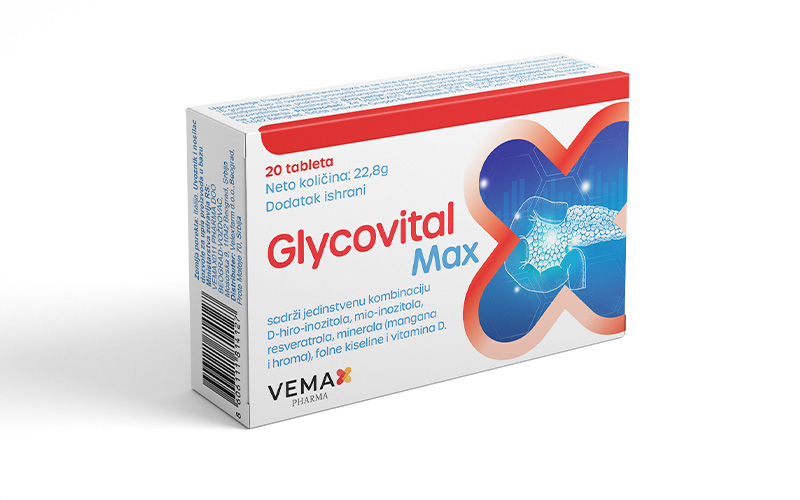 Glycovital Max
A specially designed formulation intended as a support in the treatment of:
Insulin resistance
Prediabetes
Metabolic syndrome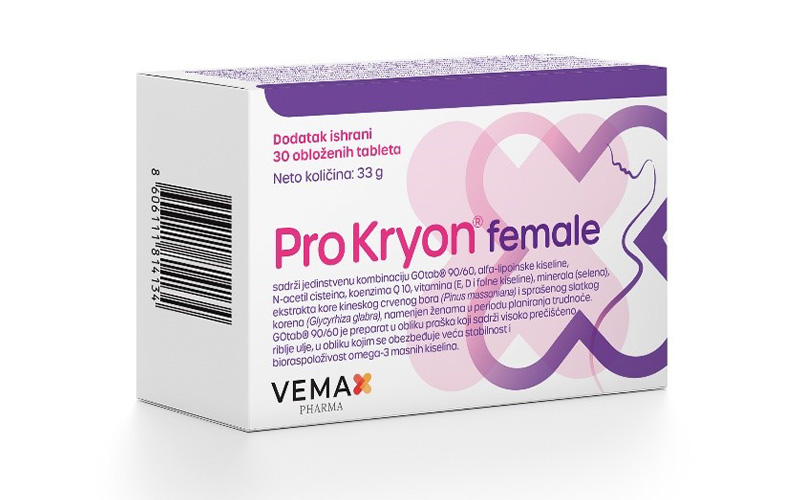 Pro Kryon® female
A unique composition that has multiple effects on the female reproductive system. It is used in cases:
Female infertility
Preconception – pregnancy planning
Anovulation – Absence of ovulation
PCOS – polycystic ovary syndrome
In the process of in vitro fertilization
Tocorelax forte®
Innovative solution for women and pregnant women based on Physiorealease ® technology.
Support in the treatment of pain, inflammation, and spasms caused by increased uterine activity.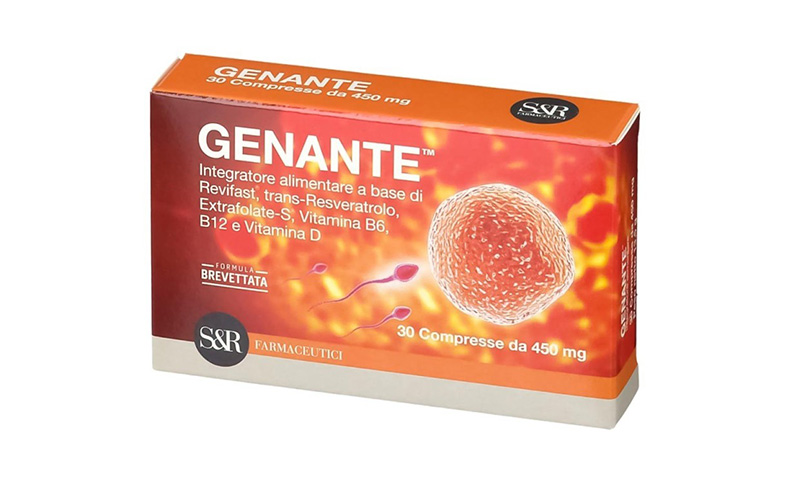 Genante™
A unique specific therapeutic approach to fertility treatments
REVIFAST® technology
Patented formula with prolonged absorption
Specific mechanism of action "mitochondrial energy booster"
Supported by preclinical and clinical studies
Mosorska 9, 11000 Belgrade, Serbia
Vemax011 Pharma doo representative office Northern Macedonia - Dane Krapcev 13, Skopje
Vemax011 Pharma doo representative office Montenegro - Topliški put 1, Budva
Vemax011 Pharma doo representative office Bosnia and Hercegovina - Vlakovo 252, Sarajevo
Vemax Pharma - your trusted regional partner on the road to health!