Medicinalis GmbH is an Austrian-Slovenian company with the head office in Klagenfurt specialized in the development, production and sales of the most modern dietary supplements and medical products for various medical purposes. The products are of high quality and based on the most modern scientific evidence.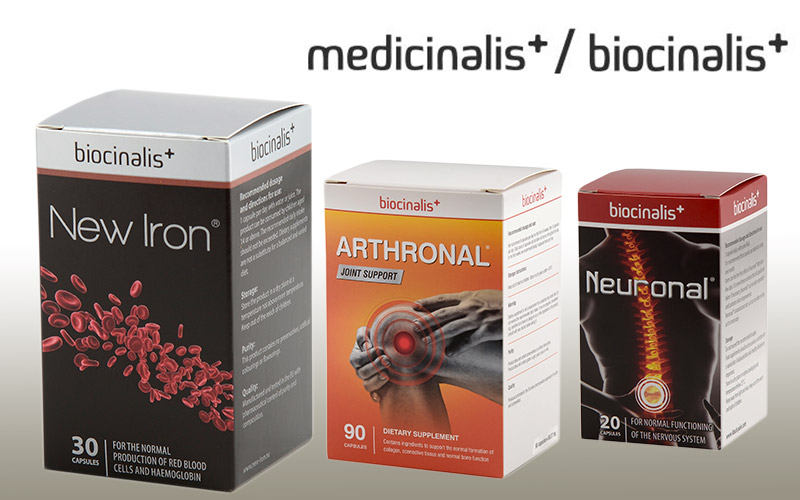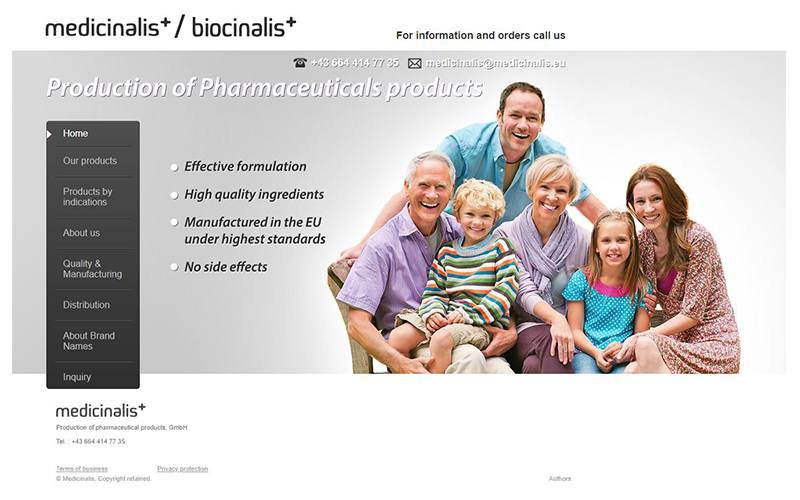 The products of Medicinalis GmbH have efficient formulations and innovative combinations of active components. The choice of active substances is based on quality and safety. All the active substances are clinically tested, highly bioavailable, with clear mechanisms of effect.
All the products are produced in the EU countries, according to GMP standards, using the most modern equipment and with the strict quality control.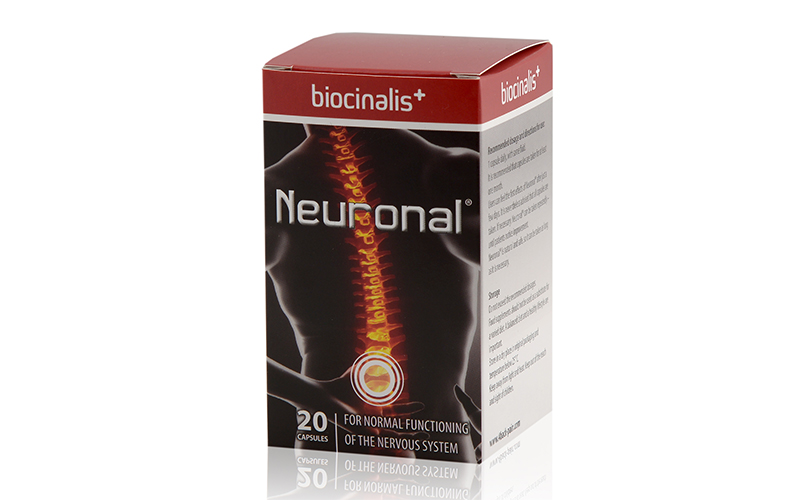 Neuronal®
Rapidly regenerates the damaged nerves
Neuronal® contains NCFR-6, a unique combination of nucleotides and vitamins which affects the natural process of regeneration of the damaged nerves due to pain conditions connected with the spine column.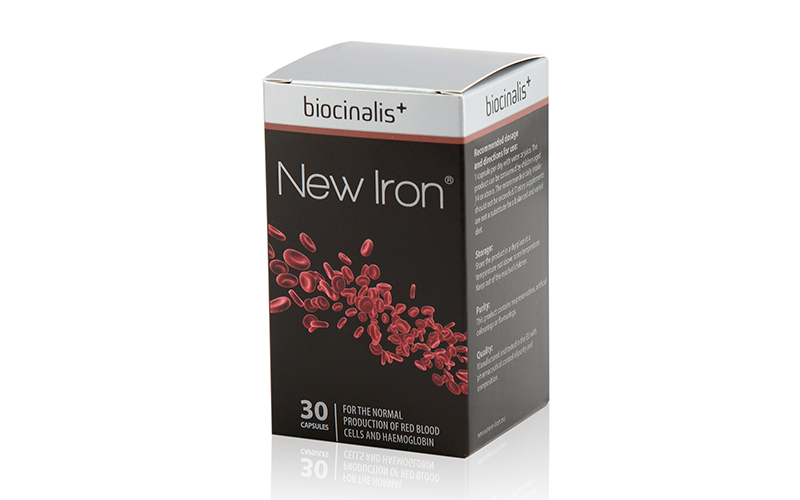 New Iron®
The compensation of iron without a feeling of nausea
The deficiency of iron is the most present nutritive deficit in about 25% of people in the world.
New Iron® represents a glycin-aminoacid chelatic complex of iron with the addition of vitamin B12, folic acid and vitamin C.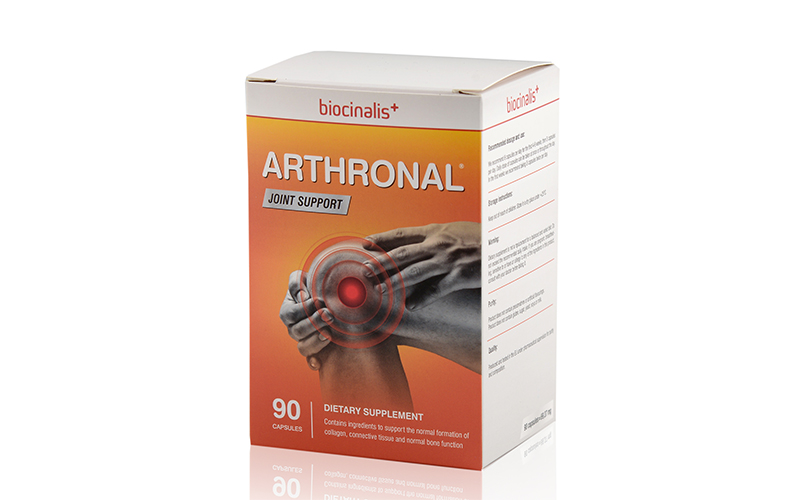 Arthronal®
Balanced combination of 11 active component for regeneration of cartilage and better motion of your joints
Arthronal® is a dietary supplement which contains components that have a positive effect on the formation of collagen and connective tissue, and on the normal function of bones.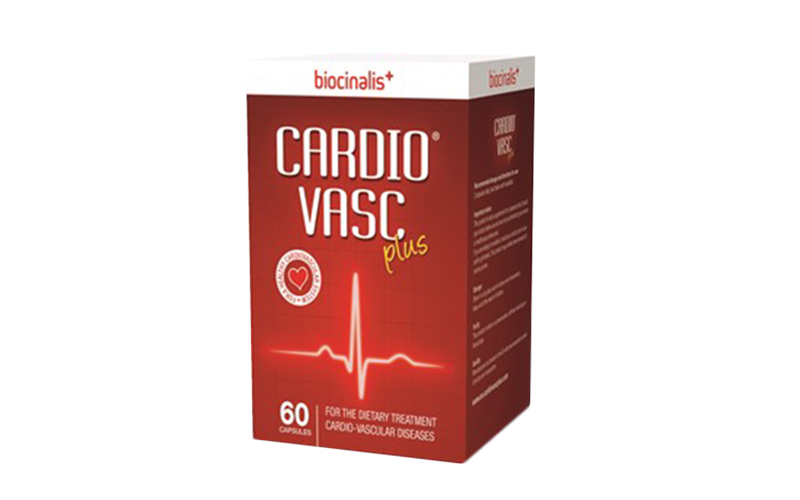 Cardiovasc plus®
Maximum effect in the first months after myocardial infarction (IM) – a considerable early effect on overall mortality in the first 3 months upon IM and on sudden heart mortality after 4 months.
When supplemented to statins, it reduces the risk of significant coronary events by 19%.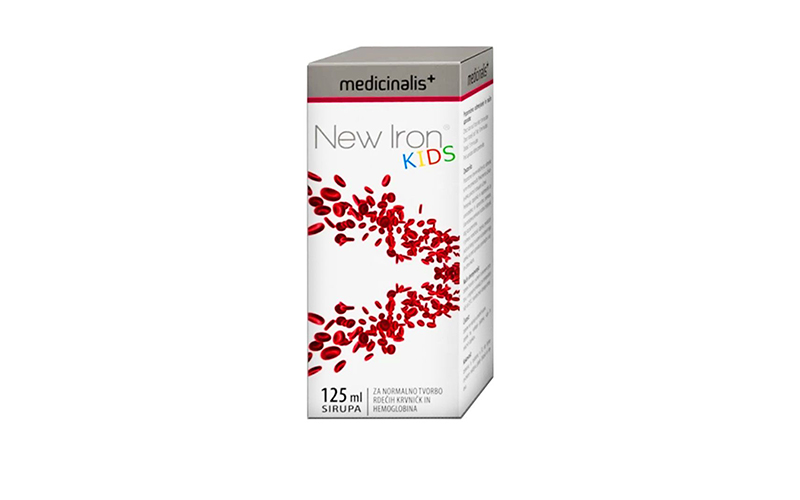 New Iron® Kids
Innovative, superior iron bisglycinate chelate complex with addition of:
Vitamin B12
folic acid
Vitamin C and
chamomile extract
Syrup, intended for use by children older than 3 years.
Mosorska 9, 11000 Belgrade, Serbia
Vemax011 Pharma doo representative office Northern Macedonia - Dane Krapcev 13, Skopje
Vemax011 Pharma doo representative office Montenegro - Topliški put 1, Budva
Vemax011 Pharma doo representative office Bosnia and Hercegovina - Vlakovo 252, Sarajevo
Vemax Pharma - your trusted regional partner on the road to health!