Gruppo Farmaimpresa, an Italin company, aspires to become the sole benchmark of its customers for all production needs and implications regarding medical devices, cosmetics and food supplements. We do not propose our support as mere suppliers of products and services, but as reliable Partners with whom to cooperate, share perspectives and projects.
Contract Manufacturing Division of Gruppo Farmaimpresa allows to produce and market high quality products through commercial agreements and close collaborations with productive and trade companies both in Italy and abroad.
Consulting and Services division, thanks to the high degree of specialization of its staff, the reticular organization and the proven experience gained through many years of business in the pharmaceutical field, makes Gruppo Farmaimpresa effective in supporting both productive and commercial companies.
Gruppo Farmaimpresa

products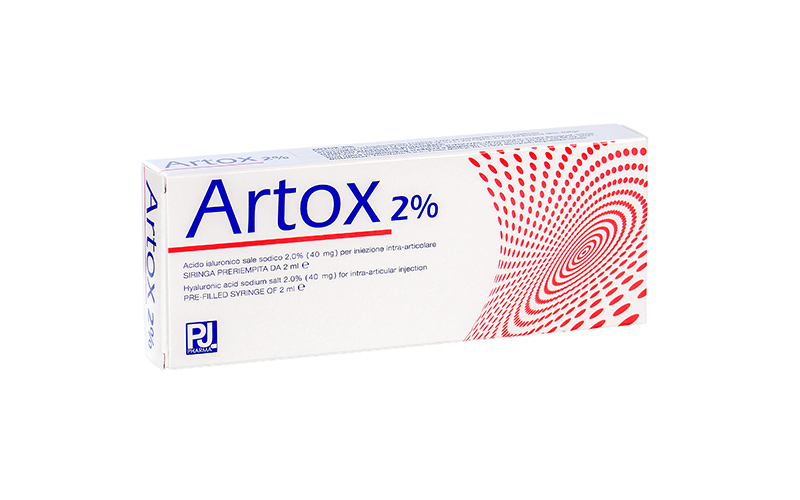 Artox 2%®
Na-hyaluronate 2% (40mg/2ml)
A sterile solution for injection in a filled syringe for intraarticular administration in treatment of degenerative and posttraumatic joint disorders.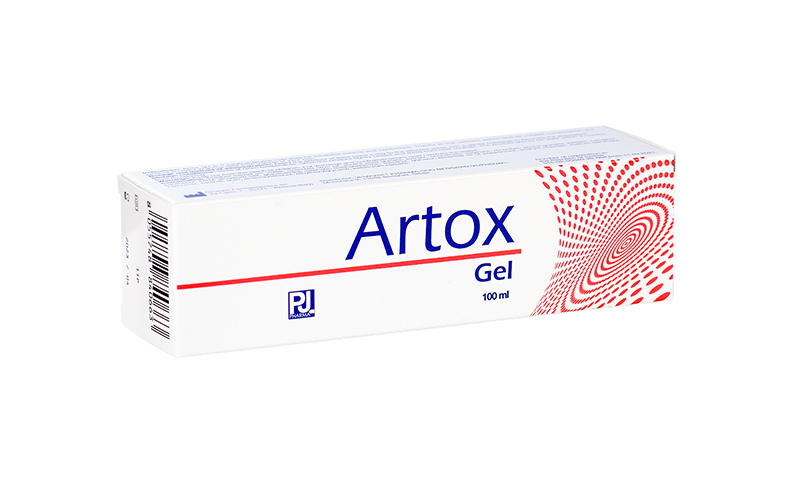 Artox Gel
Effective against pain, inflammation and swelling!
Arthrosis
Spine conditions
Soft-tissue rheumatism
Inflammatory rheumatism
Conditions after injuries
Tendinopathy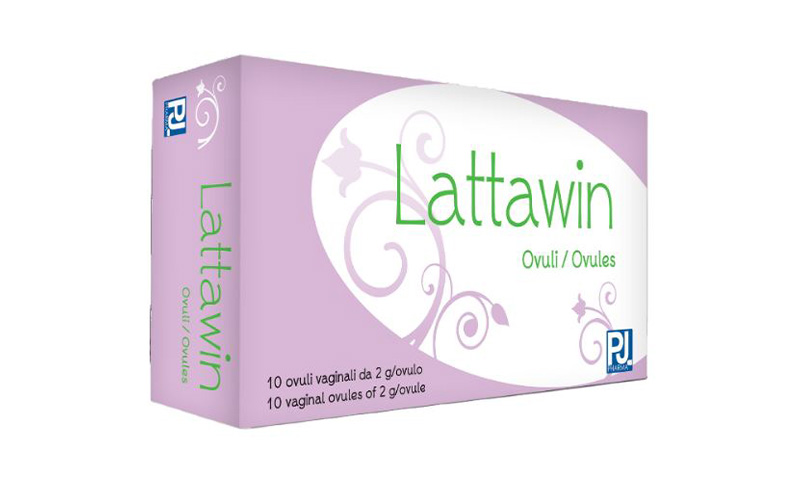 Lattawin ovules
Effective therapeutic solution for symptoms of vaginal infection:
Restoration of vaginal flora
Prevention and treatment of vaginal conditions of bacterial and fungal character
Reduces vaginal itching, inflammation, and irritation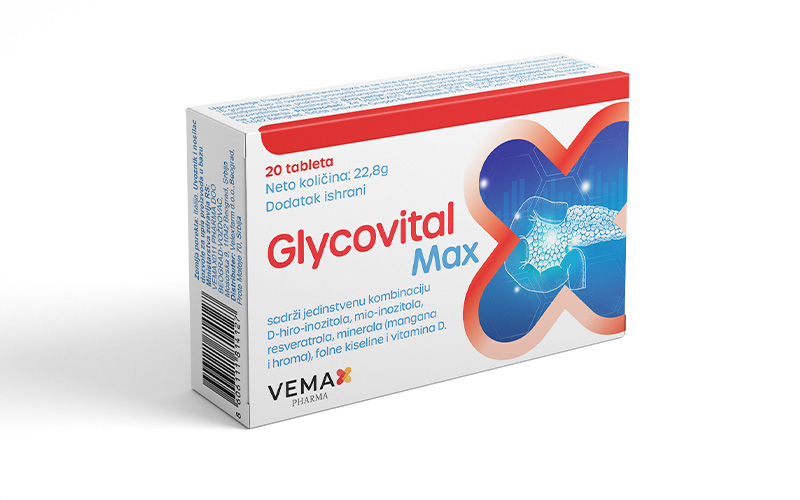 Glycovital Max
A specially designed formulation intended as a support in the treatment of:
Insulin resistance
Prediabetes
Metabolic syndrome
Mosorska 9, 11000 Belgrade, Serbia
Vemax011 Pharma doo representative office Northern Macedonia - Dane Krapcev 13, Skopje
Vemax011 Pharma doo representative office Montenegro - Topliški put 1, Budva
Vemax011 Pharma doo representative office Bosnia and Hercegovina - Vlakovo 252, Sarajevo
Vemax Pharma - your trusted regional partner on the road to health!